Meet the Doctors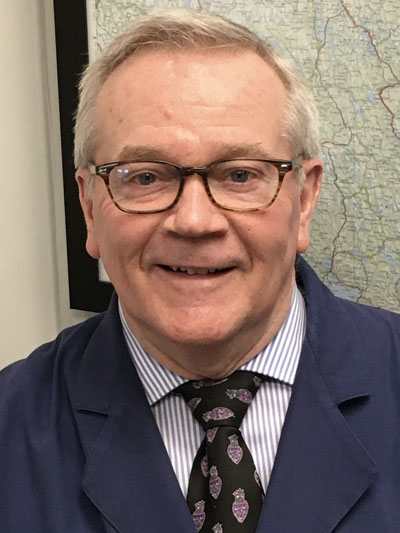 Dr. Arthur Lensgraf | Chiropractor
As the first in the third generation chiropractors in the Lensgraf family, chiropractic had always been on Dr. Arthur's mind, even as a child.
Growing up, Dr. Arthur appreciated the benefits of chiropractic care firsthand when he was knocked unconscious during a sporting event when he was hit in the head with a baseball bat. This injury led him to experience mild seizures. With the help and influence of his father and grandfather, Dr. Arthur received chiropractic care and the frequency of his seizures improved dramatically, eventually disappearing all together.
Dr. Arthur graduated from Palmer College of Chiropractic in 1976, having said his time there exceeded his expectations. After graduation, Dr. Arthur worked for a brief period of time with his uncle in Knoxville before moving to Nashville to open Lensgraf Chiropractic Clinic in 1979. On August 12, 2016, Dr. Arthur was admitted as a Fellow of the Palmer Academy of Chiropractic – a very prestigious honor!
Dr. Arthur enjoys spending time with his family, including four children and increasing number of grandchildren. When he isn't changing lives in the office, Dr. Arthur also enjoys spending time outdoors and has a passion for classic cars and motorcycles.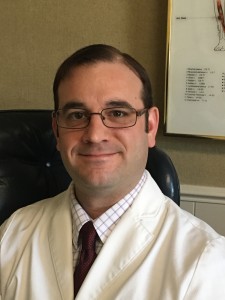 Dr. Benjamin Lensgraf | Chiropractor
Having grown up around chiropractic care, it's no surprise that Dr. Benjamin set out to become a chiropractor himself with a key goal in mind: to help people.
Continuing the family tradition of studying at Palmer College of Chiropractic, Dr. Benjamin, the first of the fourth generation of Lensgraf chiropractors, is eager to bring wellness to patients in the Green Hills and greater Nashville area community. Dr. Benjamin is the Official Chiropractor for Nashville Ballet since 2018. He also has advanced certification in the Activator Method chiropractic technique's protocols. The Activator Method is a chiropractic adjusting system that utilizes a handheld adjusting instrument to perform a chiropractic adjustment in a manner that does not require twisting and turning a patient's body. The Activator Method is a gentle, specific, and safe technique used by doctors of chiropractic worldwide.
At Lensgraf Chiropractic Clinic, Dr. Benjamin continues his love of healing through adjustments and an interest in the key role that nutrition plays in the body.
Outside of the office, he enjoys spending time with his family, reading books and flat-picking his guitar. Of course, Dr. Benjamin also practices what he preaches, aiming to lead a healthy lifestyle through regular chiropractic care, exercise, and nutrition.
Dr. Arthur and Dr. Benjamin are both members of the Tennessee Chiropractic Association.
Schedule Your Appointment
To book your first appointment with us, contact our practice today. We offer courtesy consultations and onsite parking. For your convenience, new patient paperwork may be filled out prior to your appointment, making your visit shorter.
We look forward to meeting you!
Green Hills Chiropractors Drs. Arthur and Benjamin Lensgraf
Lensgraf Chiropractic Clinic | (615) 383-5575