Health Meets Home at Lensgraf Chiropractic Clinic
Generations of Green Hills Chiropractors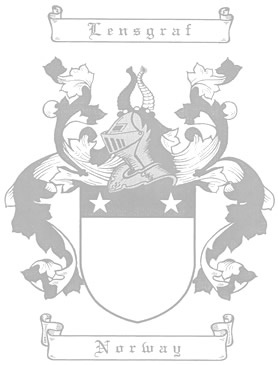 Since 1979, Lensgraf Chiropractic Clinic has been serving the community, bringing relief, health and wellness to our patients of all ages. Green Hills chiropractors, Dr. Arthur and Dr. Benjamin specialize in bringing gentle and effective chiropractic care to you!
We believe that chiropractic isn't just for bringing patients out of pain, but helping patients unlock their true health potential through care designed specifically for their needs."
Traditional Chiropractic for a Modern World
At Lensgraf Chiropractic Clinic, our passion for helping people grows each day. With four generations of chiropractors in our family who graduated from the fountainhead of chiropractic, Palmer College, chiropractic is truly in our blood!
Whether you're an athlete, child, new mother or even a grandparent, chiropractic care can help clear up the disturbances in your body and offer a properly functioning nervous system. How? Think of it this way-just as you'd perform regular software updates on your own computer, getting your spine adjusted allows your nervous system to reset, clearing out any dysfunction that's stopping signals from moving to and from your brain and other parts of your body.
At Lensgraf Chiropractic Clinic, we're proud to offer several different adjustment techniques to bring patients the best possible treatment including Diversified, Toggle-Recoil, Palmer Gonstead, Activator Method and Palmer Thompson.
Your Health is Waiting
Schedule your courtesy consultation with us today to get started. We can't wait to help you and your family enjoy the profound benefits of chiropractic care.
Call Lensgraf Chiropractic Clinic today at (615) 383-5575